Are you looking to migrate from an old language to a new one?

We can help you to go faster with your project and have a successful migration.
Whatever the reason to migrate we can create a specific solution to translate your code.

We have identified several reasons that motivate a company to migrate from one language to another and all of them can be consider effective.
What's yours?
We feel your struggle because we have been there
supporting our clients through this process.
There are several consequences and risks of not proceeding with migration or doing it manually. If the platform you are using will be no longer active, you could face a quick and not so manageable migration. The reaction and adaptations to new regulations or laws could be less problematic in a modern environment.

We will listen to your needs and advice you with the best solution available. We have supported our clients many times and we will be there for you during the entire migration. We don't want you to feel alone and you will always count on our support and understanding: we offer a transparent developmet process, continous support meetings and weekly updates.
We will be there for you!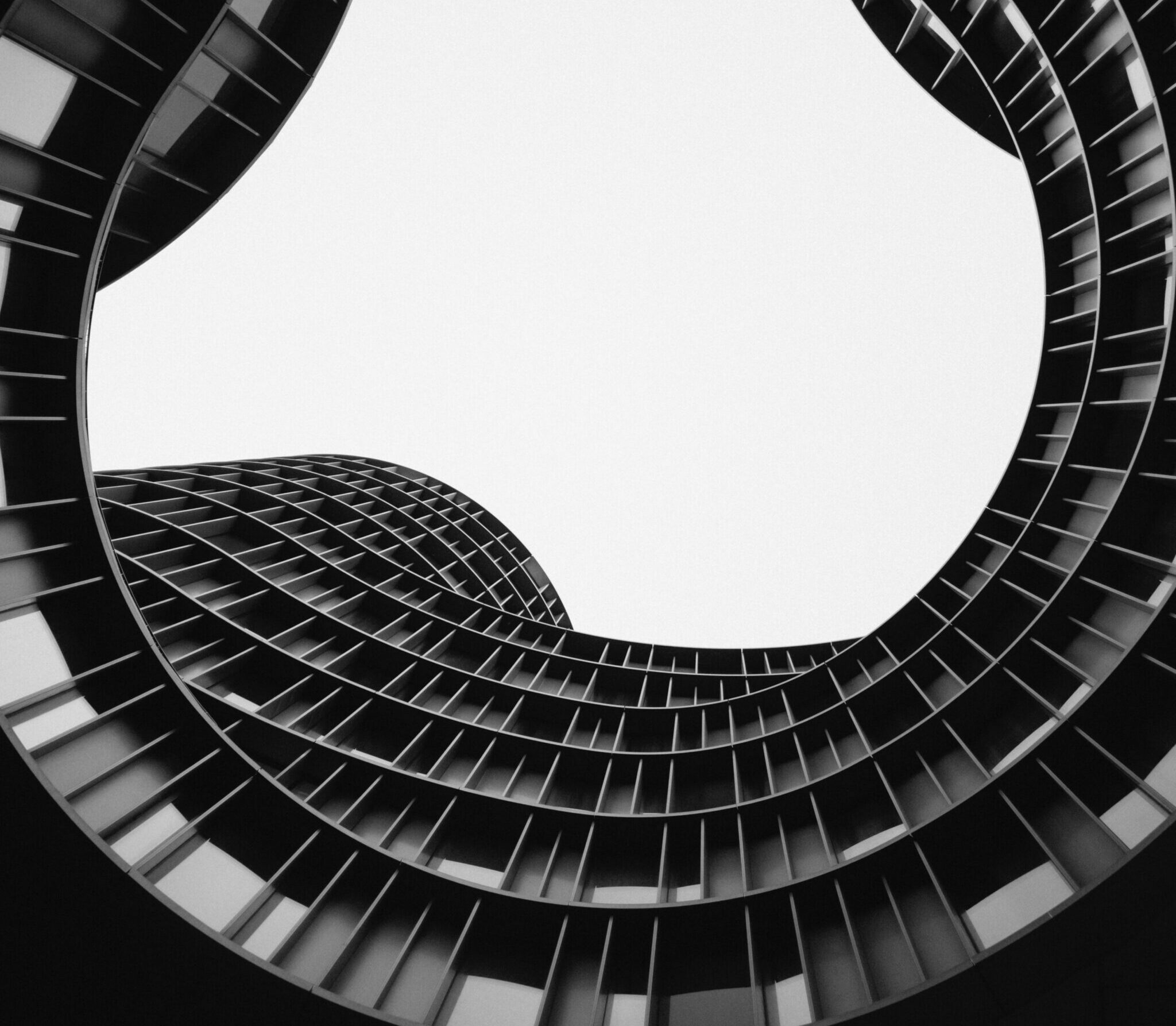 Why "Strumenta approach" works?
How I can learn more?
Do you have questions?
Let's have a chat! Schedule a meeting with us, an informal chat during which we will answer all your questions about transpiler, and parsers, explain our approach and anything you want to know to make your project successful.
Frequently Asked Questions
Under which conditions do you build the transpiler?
We have been building transpiler for several years, coming up with solid solutions and we understood that given options can make a real difference in projects like these. We can offer complete tailored solutions. We will discuss and analyse with you the architecture, infrastructure and framework that best suit your needs.
What happens after the project is finished?
Once we deliver the final release you can decide to choose one of our maintenance packages to have continuous support on every bug and issue reported.
How I can discover more about "Strumenta Methodology"?
When you book a meeting, we will provide several resources regarding our methodology, articles, webinars and tutorials. If you want to learn more, don't hesitate to book the meeting!
Anything else you could help me with?
We are specialists in Language Engineering and we can offer all these supporting services, to ensure you reach your goals. Typically our clients buy a transpiler to use as part of larger systems. Sometimes they have all the internal skills they need to integrate, but often they ask us for training courses, support with the architectural design, or the implementation of the entire system for you.

How I can learn more?
Do you have questions?
Let's have a chat! Schedule a meeting with us, an informal chat during which we will answer all your questions about transpiler, and parsers, explain our approach and anything you want to know to make your project successful.
If you prefer you could also drop us an email at info@strumenta.com