We have worked on Language Engineering projects with medium and large companies (including Fortune 500 companies) from Europe, USA, and Asia. We also created info-products that we sell all over the world.
Here below, we collected some feedback of our clients.
Cannot recommend you enough, working with you was simple, easy and efficient. The screen definitions I needed parsing had a few non modern constructs, such as special handling dependent on line column position and the delivered grammar handled that with aplomb. Delivery included a full suite of tests and extensive documentation including easy to understand comments.

Graham Cunningham, EMEA General Manager – Heirloom Computing Inc.
---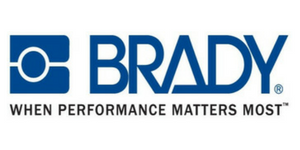 Strumenta helped us understand better the complexity and challenges of developing lexers and parsers under Flex\Re-flex-Bison platform. We highly appreciate the promptness of the delivery, the quality of the code changes, and the professionalism of their services. If given a chance, we will gladly select them for another project that will be of need of their expertise.

Marlon Jose Masbad, Senior Firmware Engineer – Brady Corporation
---
Our experience with Federico and company was a pleasure from beginning to end. They were very knowledgeable, delivered a professional result when and as promised, and were very responsive dealing with modifications.

Michael Gursky, Chief Architect – Equeum
---

The vs-code extension delivered the functionality we hoped to achieve, and meet the requirements specified. We have all used the software and find it intuitive to use and accurate. The supplied software has vastly increased the quality of our development and made us far more efficient. Over the coming year we should recoup our investment in saved time, and the ability to expand the use of the rule language.
Compared to other projects this was very good, with no unnecessary overhead during the project. The communication was excellent and the consistent use of GitHub was great as we knew the status of all bug fixes. The ability to provide updated builds was invaluable for our testing and the quality of the interim builds made the testing effective. The only thing we would have changed is having automated daily builds, instead of builds delivered to us ad-hoc.

Campbell Pryde, President and CEO – XBRL US Inc.
---

I would most definitely recommend working with Strumenta: it was very technically competent. Communication was thorough and timely. The delivered results exceeded my expectations. The process of working together was excellent. Pre-sales discussion and discovery was thorough. Project management and project workflow were very effective.

Robert Wunderlich, Principal Consultant – Panalytics Inc.
---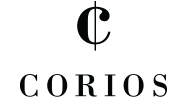 Strumenta has been a great partner in pursuing our objective of building a custom transpiler. They have been professional and collaborative. I would absolutely recommend them. They have been an excellent business partner, true to their word, consistent in their delivery, and consummate professionals.

Robin Way, Founder and President – Corios LLC
---

We received the necessary guidance to upgrade our current version of Antlr to a more recent release of Antlr. Our team did not have any previous Antlr experience, but with Strumenta's educational content and hands-on guidance through the process, we were successful and are now fully self-capable and have a trusted partner for any requests outside our capabilities.The team was great to work with, extremely flexible and accommodating to our needs. The sales process was very straightforward, which was rewarding. Communication and support during and after the project were amazing!

Corey Luckow, Vice President, Strategic Development – Zumasys Inc.
Some of our clients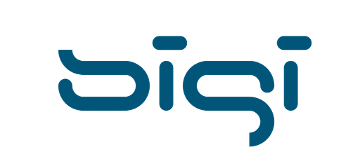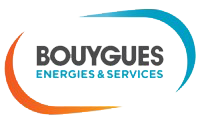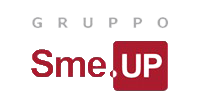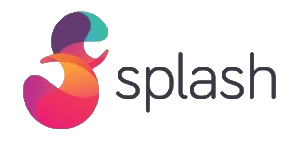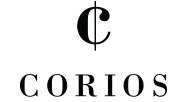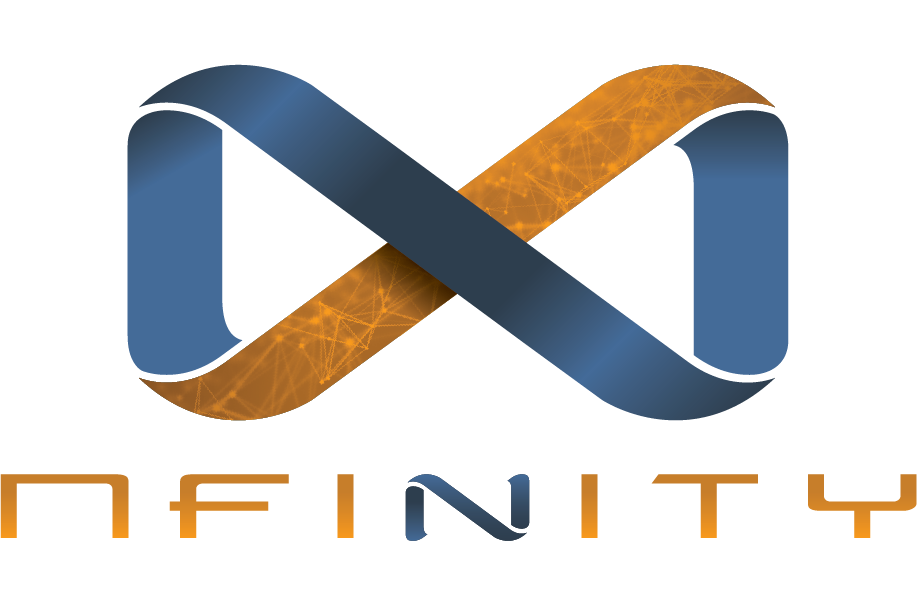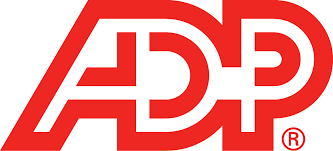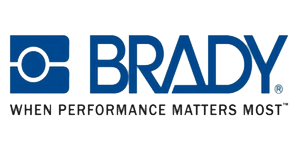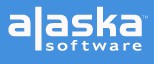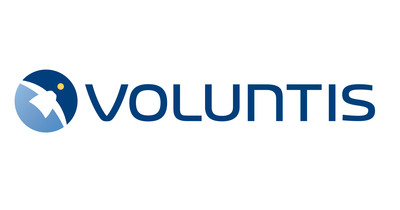 All product names, logos, and brands are the property of their respective owners.
All company, product and service names used in this website are for identification purposes only.