Can you get dramatically better results by using specific languages and tools?
The problems your company have to solve grow in complexity year after year.
To solve them you get the right people on board, grow the right skills, develop the right knowledge. All of this is difficult and require a large investment.
Can you better leverage the competencies you have, and the processes you developed by using more appropriate languages and tools?
In this era the main asset most companies have is knowledge.
We produce knowledge, verify it, analyze it, elaborate it, put it into action. We do that by means of languages and tools.
The services we offer aim to put you in the position of getting the most value from the people you have.
Professionals use the best tools and the most important tools used by knowledge workers are languages.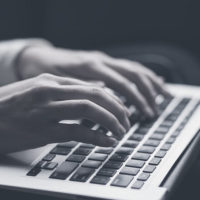 What we do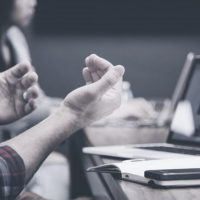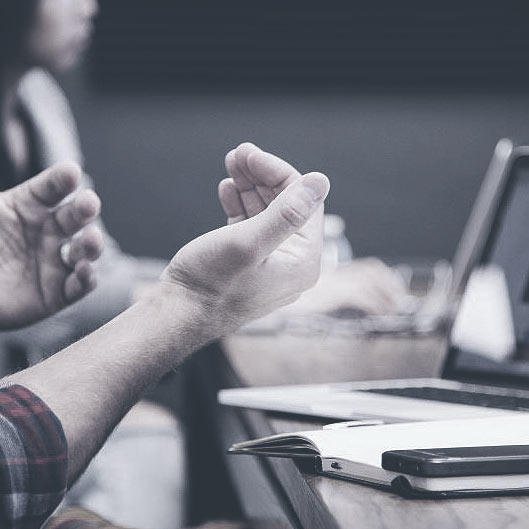 Our Strengths
We know our stuff: we speak regularly at conferences in Europe and USA
We discuss with other experts: we wrote tens of articles read by hundreds of thousands of professionals
We understand research, indeed we have coauthored tens of scientific papers
We are specialized: we work on things we know well because in this way we can offer solid results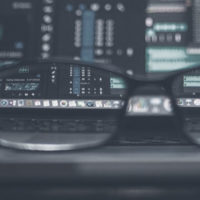 What You Should Know About Us
We are small, we react quickly and each client matters to us
We work remotely, we focus on results, not in showing up and dressing nicely
Cannot recommend you enough, working with you was simple, easy and efficient. The screen definitions I needed parsing had a few non modern constructs, such as special handling dependent on line column position and the delivered grammar handled that with aplomb. Delivery included a full suite of tests and extensive documentation including easy to understand comments.

Graham Cunningham
EMEA General Manager – Heirloom Computing Inc.
---
You can get a full list in our testimonials page.