Are you looking for high-level consulting to implement your project?

We offer Strategic Consulting on Language Engineering topics.
This is a service intended for clients who are considering an important decision about topics such as:

Are you evaluating a thousand or million-dollar project and want to be sure you will have a Return On your Investment?
Our Strategic Consulting service will support you in understanding if your project is worth it and shape it to succeed.
Unlock the full potential of your organization

Our high-level consulting services will allow us to deep into your programming language challenges and devise innovative solutions to optimize your development processes.

From designing domain-specific languages to developing custom compilers, we offer comprehensive strategies that drive efficiency and productivity.

With our consulting expertise, you can unlock the full potential of your programming language capabilities and stay ahead in the ever-evolving world of software engineering.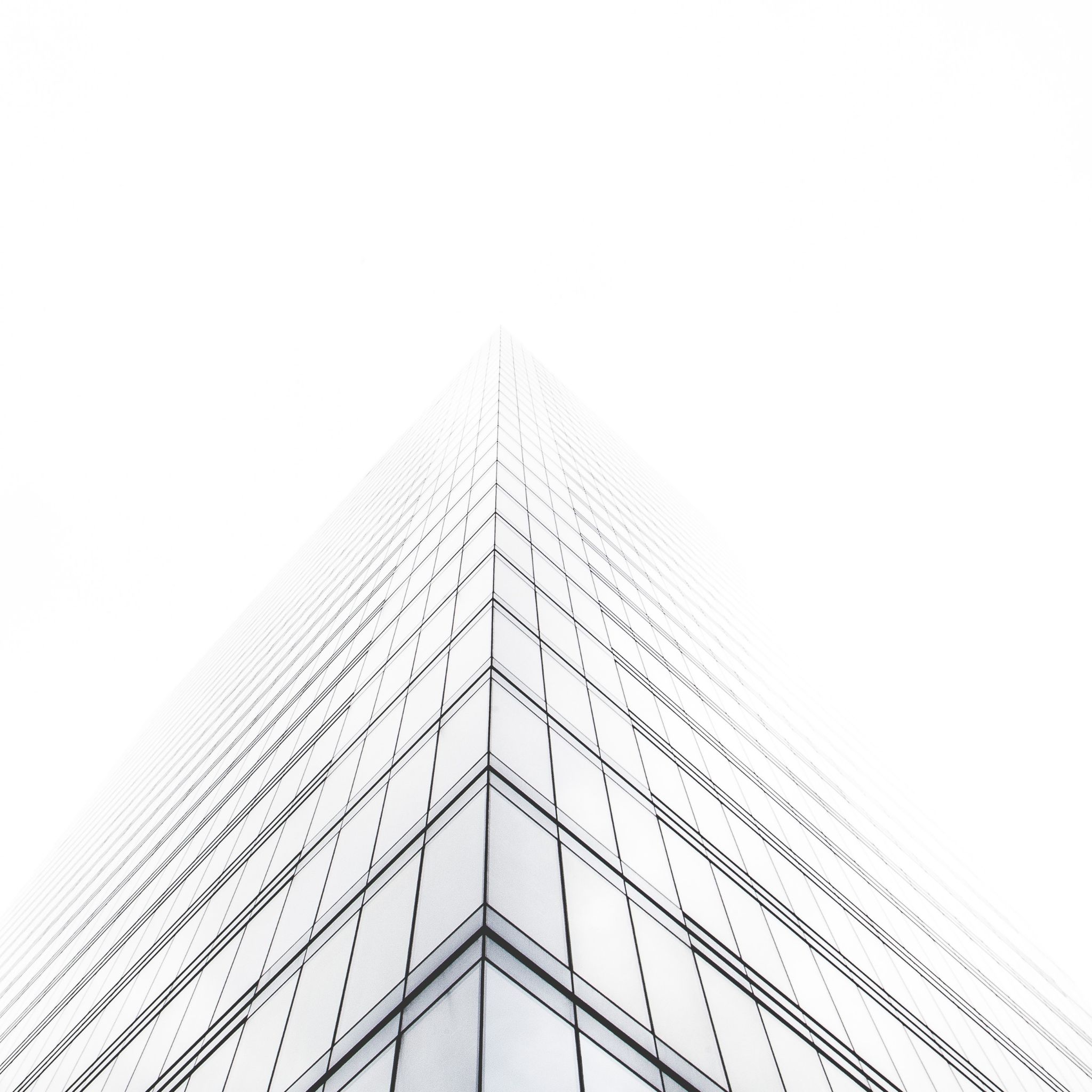 Get your Strategic Consulting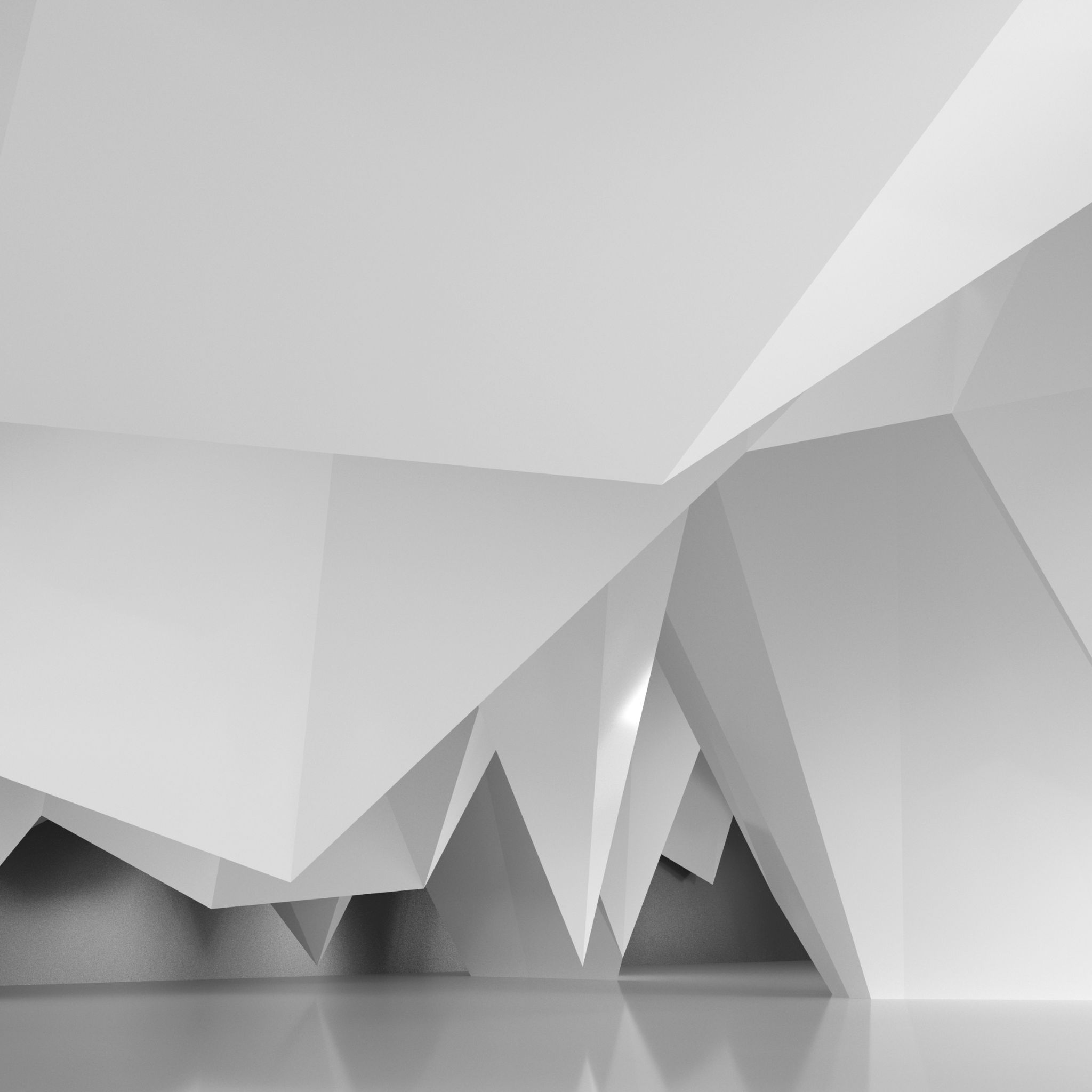 Rules & Conditions
Please consider some rules and conditions are applied for the package:

Instruction & Tools
You will receive the instruction to schedule the initial call.
The consulting hours will be booked through Calendly.
The meetings will be held over Zoom, and you will be allowed to record them if you wish so.

NDA
We will offer our Standard Mutual NDA included in those packages. We can sign other NDAs; in this case, we will charge the legal and admin expenses € 250.

Meetings
1. We will ask you a few preliminary questions to better prepare for the meeting.
2. The meeting will last up to 90 minutes. We will record the meeting and send you the recording if you wish.
3. After the meeting, we will remain available to answer questions by email for 30 days. In this way, we will help you solve small doubts emerging while implementing the advice discussed.
4. this service costs 600 Euros, to be paid in advance through Stripe.

Not sure if your question, doubts or the necessary support is right to address with Strategic Consulting?
Let's have a chat!
Schedule a meeting with us, an informal chat during which we will answer all your questions about Strategic Consulting.
Fill out the questionnaire so we can understand more about your issue and support you better, making the most out of the meeting.
We are experts!
Our team of engineers, had the possibility to work with tens of companies spread across the world, including some Fortune 500. We have built and worked on over and over projects. It means we have clear and tested processes to handle these projects to advise and support you. We are also very well aware of the challenges and strategies to make these projects successful.
Our Founder & CEO will support you during this recorded 90-minute session.
Software Architect
Founder & CEO at Strumenta
Federico is the Founder and CEO of Strumenta, a Language Engineering consulting studio. As a Software Architect, he helps Clients and Partners to assess their situation and identify the best option to solve their problems. He is passionate about Language Engineering and contributes to the community by writing articles, participating in Program Committees of different conferences, giving presentations and interviewing other actors in this field.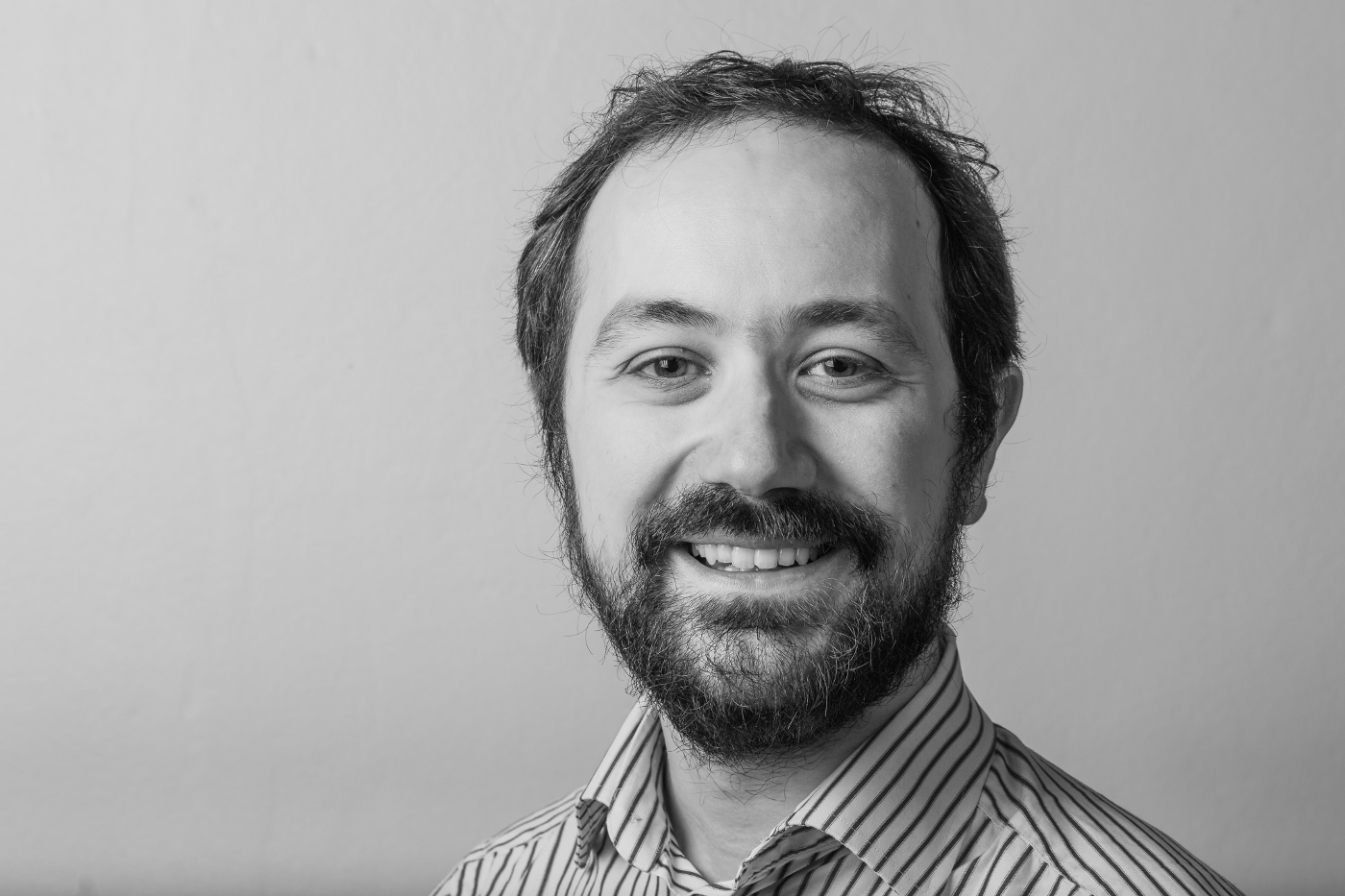 Frequently Asked Questions
What is included in the service?
The Strategic Consulting included 90 minutes of high-level consultancy with Federico Tomassetti, the session will be recorded and the recording will be shared with you.
We offer our Standard Mutual NDA included in those packages. We can sign other NDAs; in this case, we will charge the legal and admin expenses € 250.

What is not included?
Each Proof of Concept (PoC) or practical example built during the session will remain Strumenta's Property.
Anything else you could help me with?
We are specialists in Language Engineering and can offer all these supporting services to ensure you reach your goals. Typically our clients buy a transpiler to use as part of larger systems. Sometimes, they have all the internal skills they need to integrate. Still, often, they ask us for training courses, support with the architectural design, or the implementation of the entire system for you.
Where can I find references and testimonials of other clients?